Vézénobres: a charming place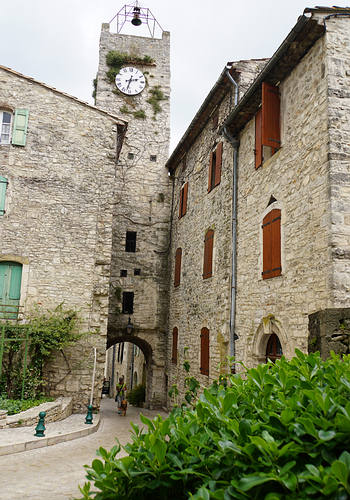 Vézénobres | ©: www.anduze-info.com
At the foot of the Cevennes, in the small village Vézénobres with no more than 1,700 people, the visitor will find himself in a Mediterranean climate. However, there is also a variety of plant life and a rich historical heritage. And of course, guests can also enjoy a lot of outdoor leisure activities.
Vézénobres: Where the Middle Ages are at home
This village is situated directly on the flanks of a hill between the towns of Alès and Nîmes. Noteworthy are the many historic buildings that were built between the 12th and 15th century. Newer buildings, on the other hand, you will find further downhill.
Foreign visitors should know that cars are not allowed in the historic centre of Vézénobres. However, further down the village, you will find a huge and secure parking lot. From there it is only a short walk up to the village. While walking, you will pass several vineyards, which will get you in the right mood.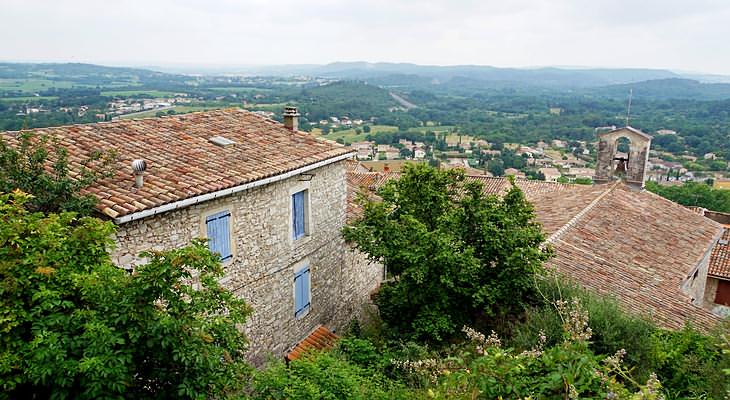 Vézénobres | ©: www.anduze-info.com
Among the most impressive buildings is the Hotel de Montfaucon, with its most impressive and decorative side entrance. The main tower and windows were built during the 16th century.
Worth seeing is also the lower part of Vézénobres and the Church of Saint-André. Among the highlights of this building are the frescoes in the apse, which came to be in the 18th century.
The authentic village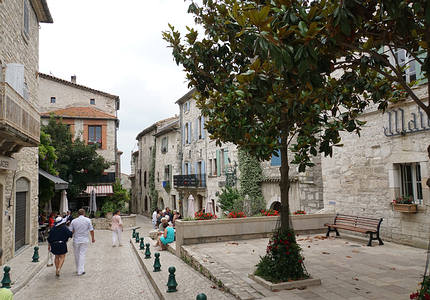 Vézénobres | ©: www.anduze-info.com
The special charm of Vézénobres is due to its very authentic look. It is not only the roads which run alongside the historic building. Much of the charm is due to its picturesque landscape you can see from the foot of the village. In the town centre, you can see several buildings, which are built in the old Roman style. Attentive observers will notice the numerous architectural features at the houses that have been preserved over the past six centuries. Some of the most beautiful homes in Vézénobres are the way to the Rue des Maisons Romanes. On top of the hill, you can visit the ruins of Château de Montanègre, which has its home here since the 12th and 13th centuries. From this altitude, you also have an enjoyable view over the surrounding countryside.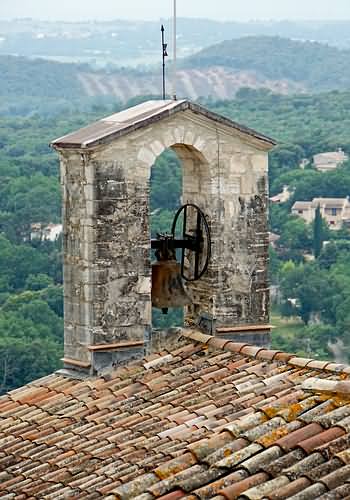 Vézénobres | ©: www.anduze-info.com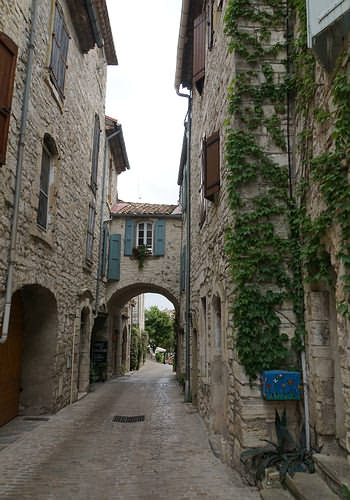 Vézénobres | ©: www.anduze-info.com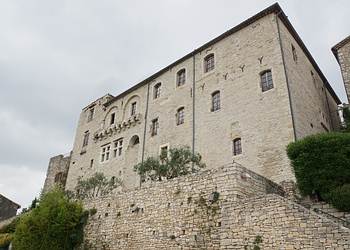 Vézénobres | ©: www.anduze-info.com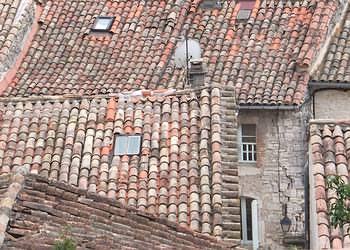 Vézénobres | ©: www.anduze-info.com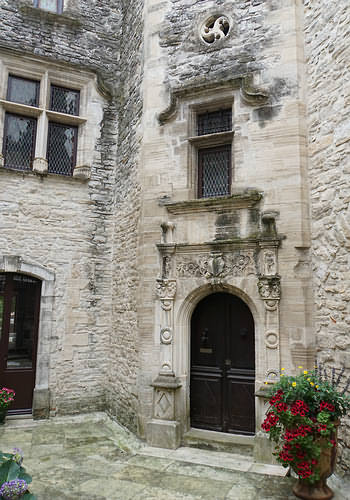 Vézénobres | ©: www.anduze-info.com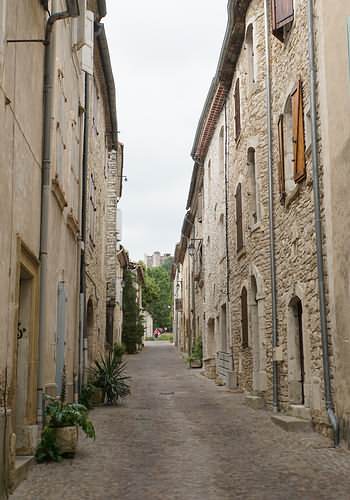 Vézénobres | ©: www.anduze-info.com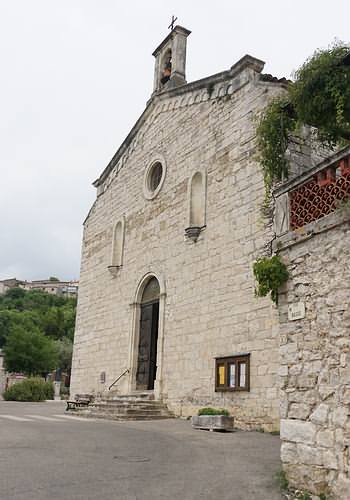 Vézénobres | ©: www.anduze-info.com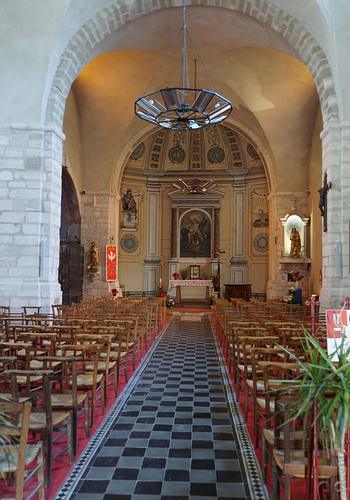 Vézénobres | ©: www.anduze-info.com
[ © Copyright by www.anduze-info.com | Anduze in South of France - the gateway between Provence and the Cévennes]
to the top | Home | Sitemap | Imprint & Contact | this page in German
©: www.anduze-info.com