Barre-des-Cévennes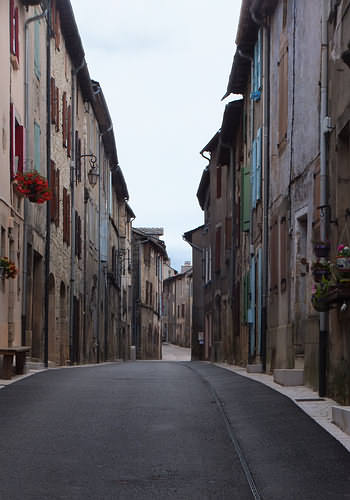 Barre-des-Cévennes | ©: www.anduze-info.com
Barre-des-Cévennes is a small spot in the Cevennes and located along the route from St. Jean du Gard to Florac. If you want to experience a portion of the panoramic view of the Corniche des Cévennes this place is a must to visit.
Barre-des-Cévennes is a popular place. It consists only of a long main street, with 1 – 2 smaller streets running parallel to it. The street is located on a slight slope with 900 m above sea-level.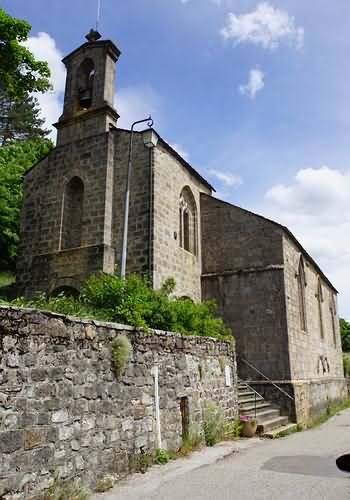 Barre-des-Cévennes | ©: www.anduze-info.com
At the end of the village, a large car park is provided for the visitors. It will not take you more than 30 minutes to walk the entire village up and down. Partially the buildings are restored. However, there are still enough buildings needing restoration. The stroll through town leads you along meadows and fountains. If you want to walk a little more, you can trek along the circular route. This will take you about 2 hours.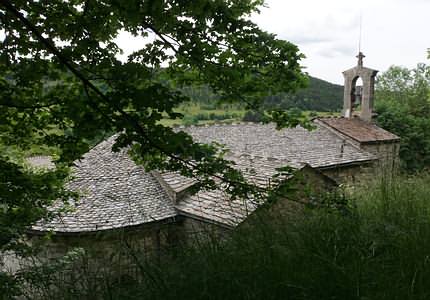 Barre-des-Cévennes | ©: www.anduze-info.com
The trail also leads behind or above the town to the rock formation (about 1000 meters above sea level). Here you have spectacular views over the village below and of course - depending on the time of day, weather and lighting conditions – the well-known Cevennes panorama.
What is there to see? Apart from the streets and houses, there is a Protestant and a Catholic church.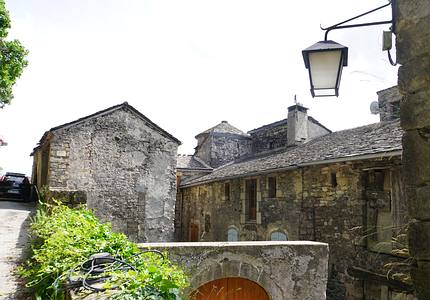 Barre-des-Cévennes | ©: www.anduze-info.com
The Catholic Church was probably built in the 12th century. The nave is built in Roman style. All the other later added features are Gothic and served to enlarge the building. This church belongs to the listed buildings. However, in the Middle Ages, this place was a sheep and grain market.
Today's Protestant church (temple, built around 1823) is the second Protestant church of Bar. From the previous church, built in 1608 there is nothing left except one stone. This church was destroyed by order of the king during the Camisards war.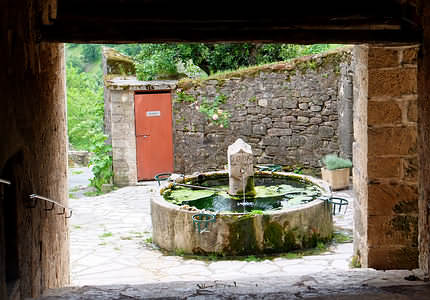 Barre-des-Cévennes | ©: www.anduze-info.com
The small fountain "La Fontaine du Theron" in one of the pathways to the parallel streets looks very nice. Somewhere in town you still encounter the "Chateau" from the 12th or 13th century. However, it had to be rebuilt after being destroyed in the 16th century. In the 17th century, the then Lord Bar added a blazon above the entrance and two more towers. However, the main tower was removed later. In proximity to the Barre-des-Cévennes is a holiday village. An ideal starting point for hiking in the surrounding Cevennes and to relax.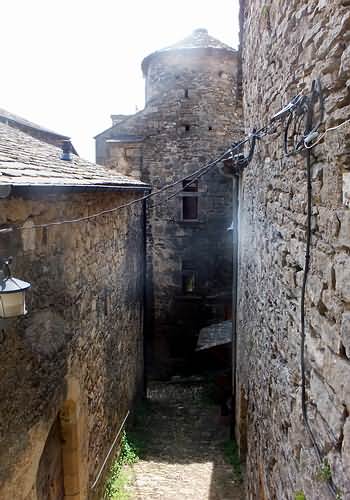 Barre-des-Cévennes | ©: www.anduze-info.com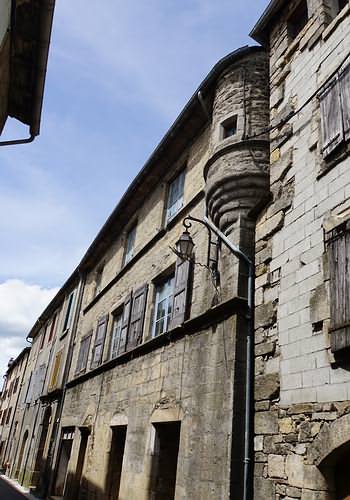 Barre-des-Cévennes | ©: www.anduze-info.com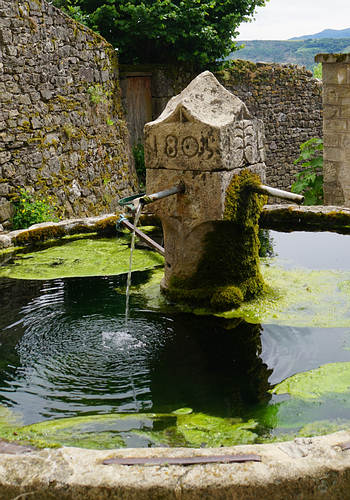 Barre-des-Cévennes | ©: www.anduze-info.com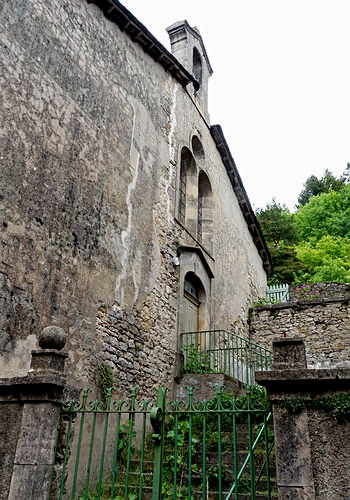 Barre-des-Cévennes | ©: www.anduze-info.com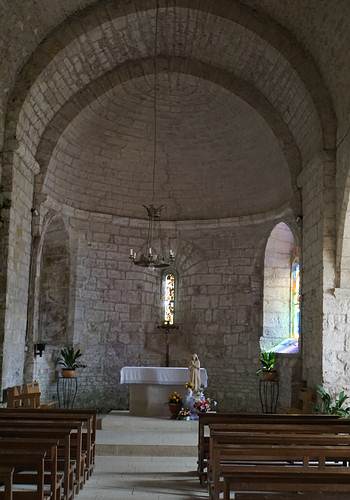 Barre-des-Cévennes | ©: www.anduze-info.com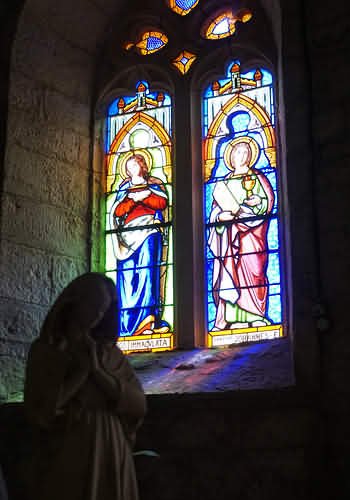 Barre-des-Cévennes | ©: www.anduze-info.com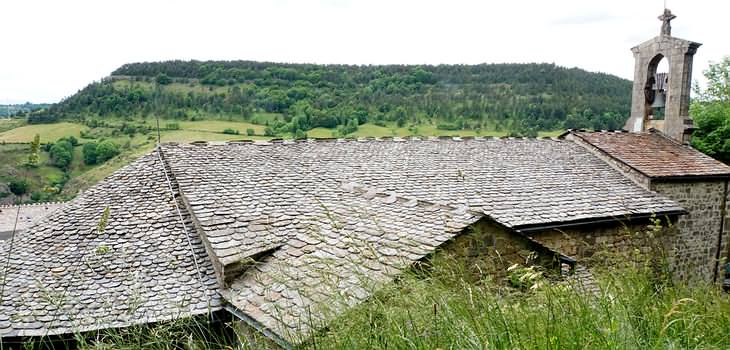 Barre-des-Cévennes | ©: www.anduze-info.com
[ © Copyright by www.anduze-info.com | Anduze in South of France - the gateway between Provence and the Cévennes]
to the top | Home | Sitemap | Imprint & Contact | this page in German
©: www.anduze-info.com